I've decided to set myself an Art base up for anything I create from now on. Here you will be able to find anything I produce, drawings, doodles, Backgrounds, Render cuts, Sigs, Avatars and Logos.
The render cuts may come in useful so keep your eyes open, and while my cutting methods are a little primitive, if you enjoy my cuts, then I will take requests for any render you want cutting, feel free to use any I present here as well, with no need to credit me.
To open up, here's a first batch of examples.

An Iron man cut-out I just produced.
A Twilight Princess Link concept cut out:
A WIP Logo for my friend's band.

Logos for my own Solo, non-profit musical production.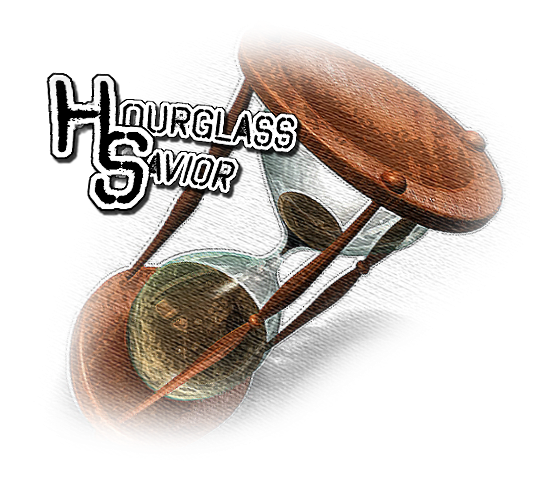 On a side note...

OH YEAH!! *Enter kool-aid*
Edited by Nidmeister, 07 June 2008 - 11:27.