Hi, I've made this mod from almost a year ago, but the development started years ago and still continue until now.
This mod have been published in DeeZire forums, CnCFiles, CnCMaps, and ModDB.
Now I wan't to introduce this mod to you in this forum.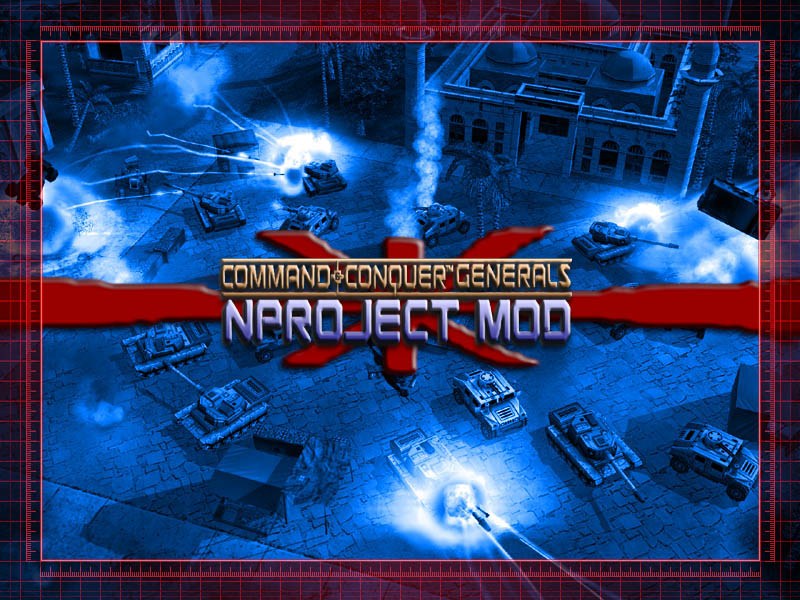 This is NProject Mod, or NPM in short. This mod is my personal (one man team) mod, so I do all coding and any stuffs in this mod. But some are made by contributors by their permission of course. Even there's some stuffs that I made by myself maybe found similar or same in another mods, but I just make changes that I think is needed and necessary, not copying anything.
This mod improves the Zero Hour game by fixing almost all bugs in the game, with tons of balances, improved AI, and many enhanced features. There are also additional stuffs for all factions and sub-factions including Civilians. This mod also including playable Boss General with fully fuctional AI.
The NProject Mod main features:
Experience the new Zero Hour with retoned balances

. The new gameplay is not stray far from the original game, you will feel like playing the original game with small differences, but much better.


Most bugless Zero Hour!

This mod remove bugs and exploits, from that can be used for cheating (non-hack cheats) like SCUD Storm bug or Supply Drop Zone exploit, to minor bugs like eternally flying dead Chinook or Angry Mobs running to molotov bugs.


New Faction. Boss General!

Try this new General as playable side. The army are based on what you see in the final stage of Generals Challenge, of course rebalanced and not overpowered.


New units, structures, upgrades, Generals Powers, and abilities.

What makes it called a mod without these? You will find new things across the factions, subfactions, and also Civilians in this mod.


Improved AI!

To put it simple, you will encounter the AI that different from before. Some of thier strategies may be more effective, the attack waves will more intense.


Improved effects and animations.

You will find something different in visual and audio aspects. Like the trees can be burned again, or the nuclear missile blast is more massive


Additional features for Zero Hour:


- Expanded option menu
- Integrated Worldbuilder Mesh Mold Tool
These features may be included as well in the future:
Complete Generals-Zero Hour campaigns, improved and adapted to this mod. Also a bonus missions for surprises.

Improved civilian properties. Similar like the trees and shrubberies, but in different ways.

New Maps to be played in skirmish and multiplayer.

Not only the Boss General is the new faction. There will be three new generals, one each faction (including the Boss General for china).

Additional game modes like in Red Alert 2. such as Air Wars, Megawealth, etc.

Random crates system.

More additional features for the game
Some screenshots: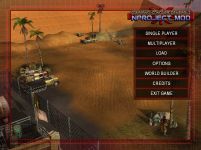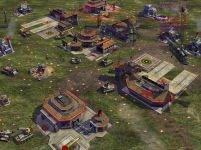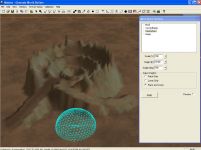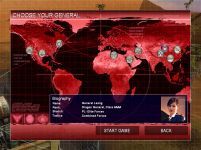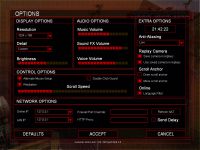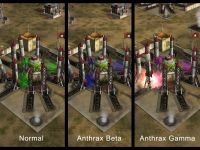 ModDB Profile page:
http://www.moddb.com/mods/nproject-mod
NProject Mod homepage:
http://nprojectmod.blogspot.com
NProject Mod Discussion Forum:
http://grans.2ksite....ct-mod-f61.html
You can download the latest version (NPM 2.6) here:
ModDB mirror:
http://www.moddb.com/mods/nproject-mod/dow...nproject-mod-26
CnCMaps mirror:
http://www.cncmaps.com/index.php?automodul...mp;showfile=591
MediaFire mirror:
http://www.mediafire.com/?5zmlmkninct
Comment please

Edited by n5p29, 11 August 2009 - 14:39.