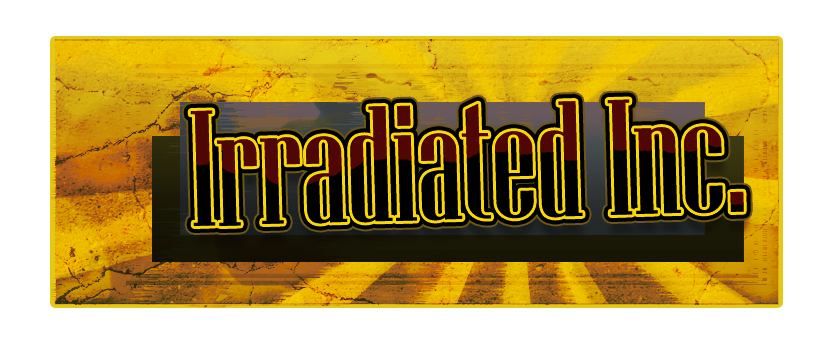 Thanks for all the suggestions. We have decided to change the name to Irradiated Inc., this is partly taken from Ion's great suggestion in the new name thread.

We'd also like to announce the addition of the first project team members: Warbz, Nid and Ghostrider.
We hope they will help with the creation of some awesome videos.

Irradiated Inc. would like to thank those of you who have given us support and suggested ideas. It is support like this that gives us the morale to produce new films.


With thanks,

The Irradiated Inc. Team

Edited by Hobbesy, 15 November 2009 - 17:12.