Oops Ment UVW D: its a bad habit.
I was following screaming crickets tutor on how to UVW a object so I was ready to skin it, and I ran into some problems . He said in his tutor to not attach anything to X part of model like Tires or other gun turrets so i didn't , i got the UVW thing for the model I made and I got this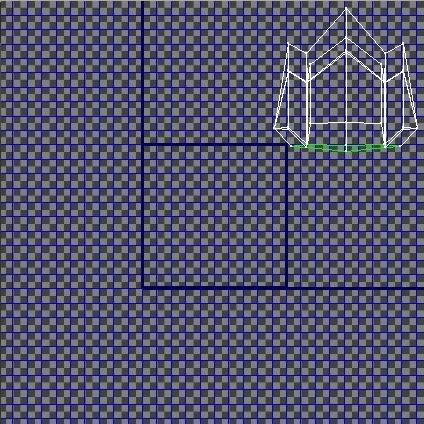 used Collasp all , as said in tutor and then clicked the other Object.
But when i did it with this object it didnt add toward the other one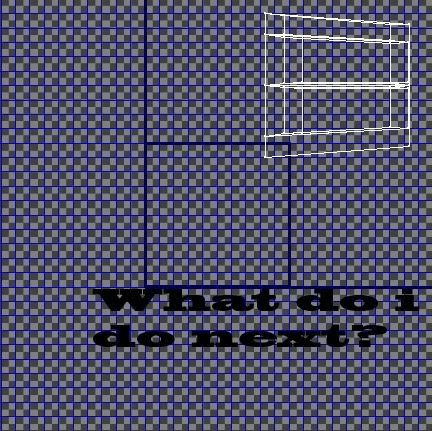 i want it all to be together but i dont know how

i used pictures , because i fail at explaining

Edited by Zhao, 05 December 2009 - 07:10.