So yeah your probably wondering , "Whos that Nablette"
Well basicly i have a second acount which password i dont remember and email account is lost

ENUFF OF MY STORY
lets talk about Se...... KRHM , graphics .

So im here to get some critisismmzzzz so i could try and change my point of view into digital art.
The pics in this thread will only be the best works (on my opinion) i have done .

So lets give it a shot . Wait i need to breath abit.


*HUUMMPHHH*
Ahh all better.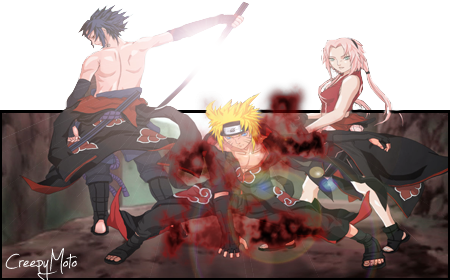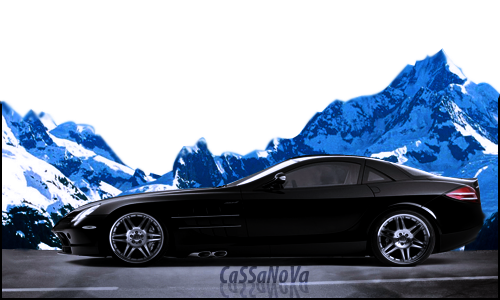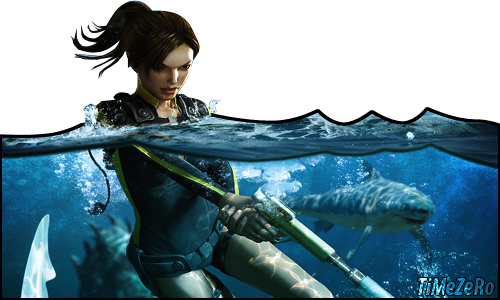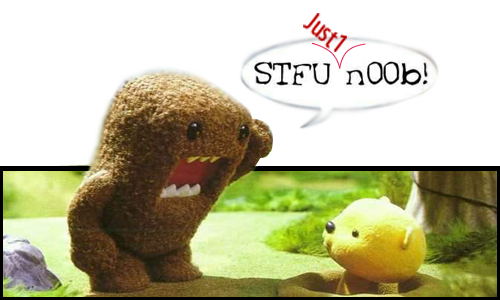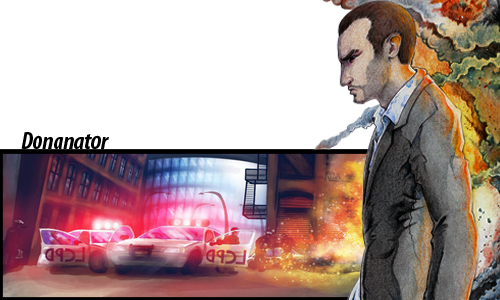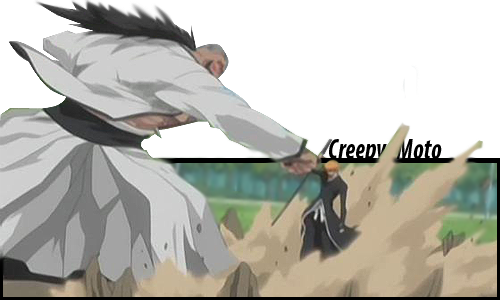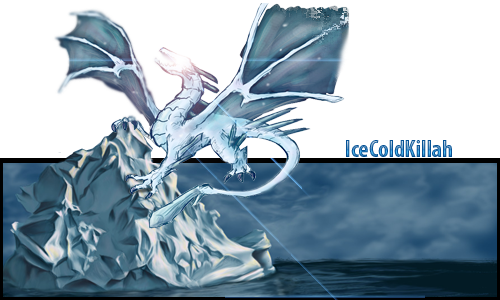 [IGNORE THIS NEXT ONE]
[YOU CAN LOOK AGAIN]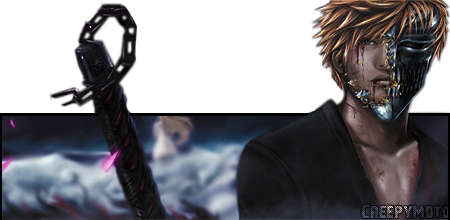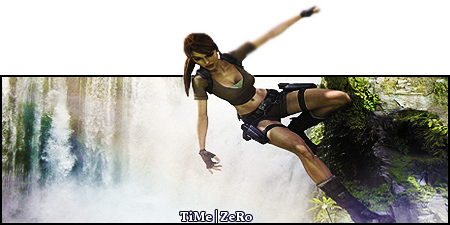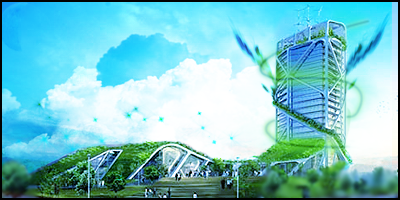 [CLICK PICS BELOW]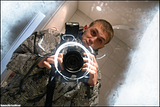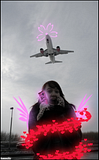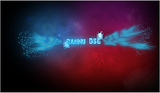 Edited by CreepyMoto, 19 August 2010 - 17:22.