Here is gameplay video demonstrating molotov cocktail weapon.
Molotov utilizes source engine particle system.
There are custom particle effects for thrown molotov, holding in hand molotov, molotov fireball, molotov ground fire, molotov detonation actions.
Model is completed.
Textures are finished.
Molotov weapon model also uses source technology known as "jigglebones".
You can see rag moving when player moves.
Also molotov is "hold to throw longer distance". Player needs to keep pressed attack button in order to throw longer distance. In video you can see this at 01:32-01:44.
Video takes place on rtc_catacombs map, later on rtc_trade map.
Catacombs map vampire and werewolf sections were completed. So is the structure of map.
Catacombs Vampire Section Entrance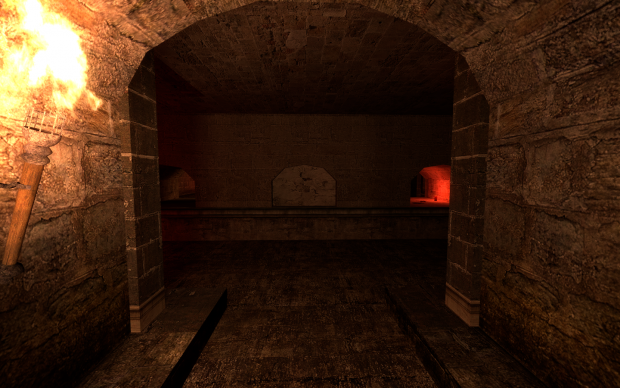 Here is entrance to newly made vampire start section.
Also you can see newly textured and little remodeled cresset on a wall.
Catacombs Vampire Room A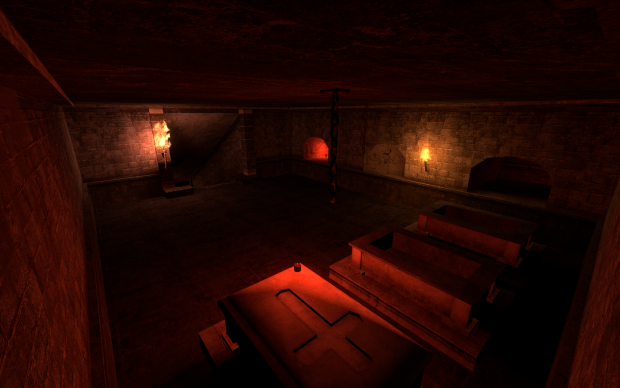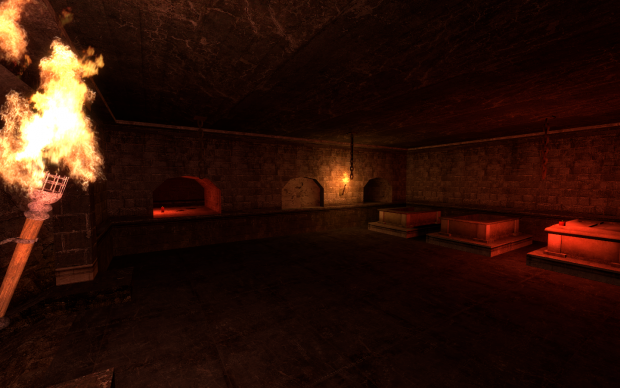 Catacombs Vampire Room B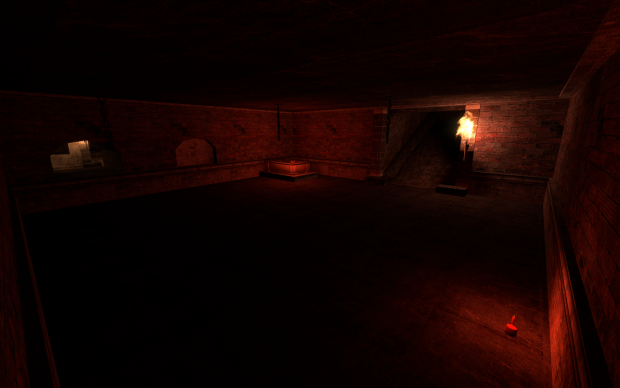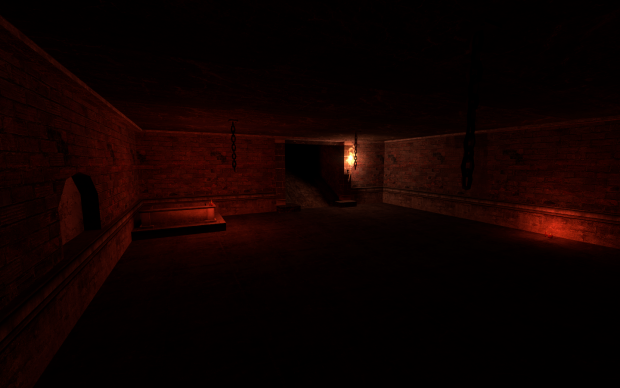 This room is pretty empty currently, however more custom stuff will be added in this room.
Catacombs Werewolf Cave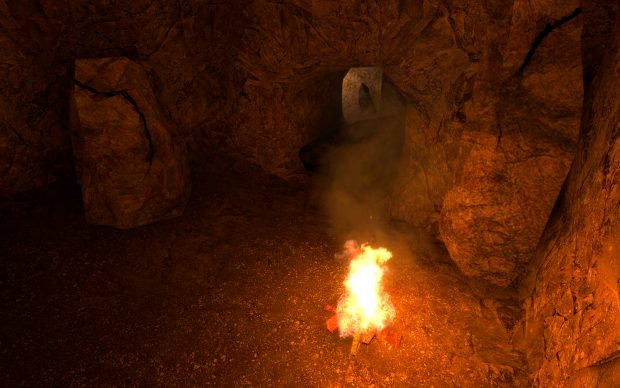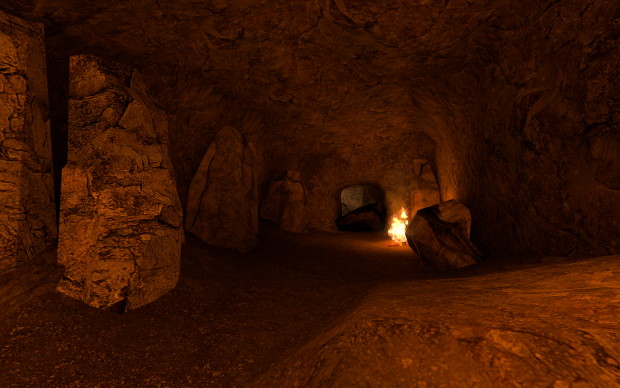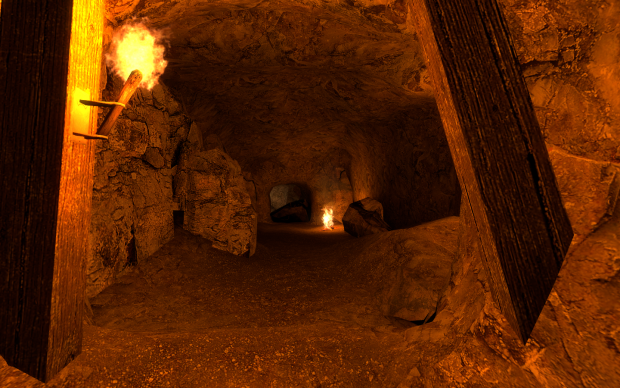 Molotov Textured In-game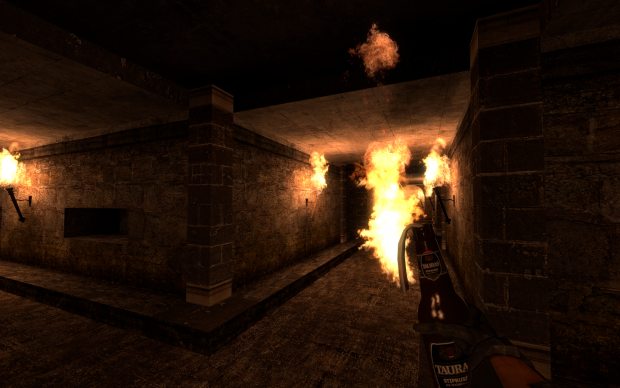 Molotov has custom particle effects. Textured by Stayrox and Me.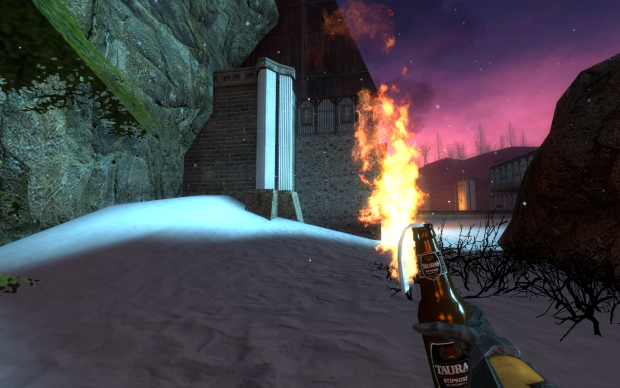 Werewolf Model Unwrapped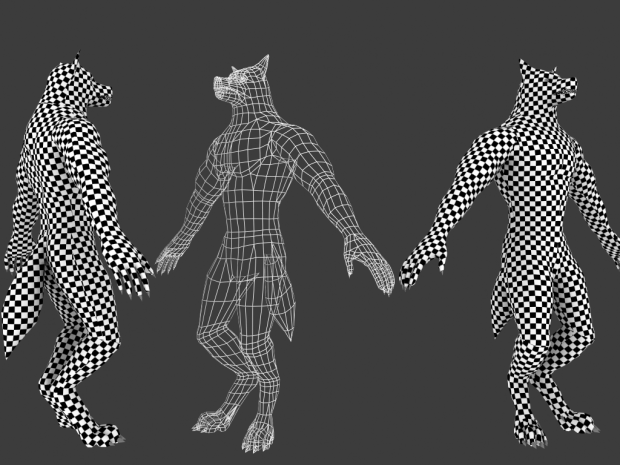 Here is werewolf model which was unwrapped, optimized and fixed.
Soon I'll begin texturing it.

Return to Church Mod can be now followed on Twitter

Also RTC is now on Facebook
And please if you like this mod, vote for us on ModDb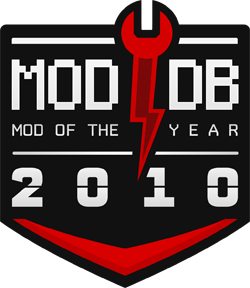 Edited by Elitic, 28 November 2010 - 18:47.