0 More mushrooms than Snoop Dogg's house!
Started By
Henford
, Dec 15 2010 03:10
You cannot reply to this topic
Posted 15 December 2010 - 03:10


A NATO base feels the power of the Soviet Cluster Nuke support power!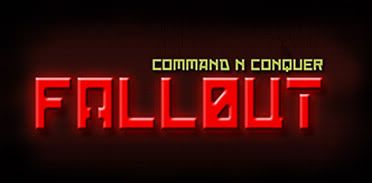 Henford
CNC Fallout Mod Leader
cncfallout.falloutstudios.net
---
Posted 15 December 2010 - 09:52
Your mushroom cloud is dying out while the stem is still going, that needs fixed or it will just look a little odd. It's still quite nice though.

---
---
---
1 user(s) are reading this topic
0 members, 1 guests, 0 anonymous users