Welcome to sig of the week #32
If you have never entered one of these competitions before, the basic idea of it is you make a signature that you think looks good and fits the stated style, at the end of the week, people vote on which sig they think is best. There are no real prizes, just bragging rights
So on to the rules:
1. This weeks comp is a free for all, so enter your best sig

2. The sig must be no bigger than 700 x 170px
3. The sig must be made by you and include your name
4. All entries must be posted before Friday evening
To enter the competition, simple reply here with the sig in your post, i will update this post with all accepted entries
If you decide to change your sig, just post the updated version before the stated date (however, your entry can only be changes a maximum of 2 times)
and i think thats it for now, so theres only one more thing to say, happy sig making

Last weeks winner - Alias
Entries
Sic:
hellfurt:
No-skillz:
Lee:

Alias:
Sonicboom:
Abourror:
The dr.: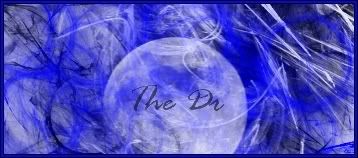 Cattman:
http://forum.cncrene...pe=post&id=3109
Warbz: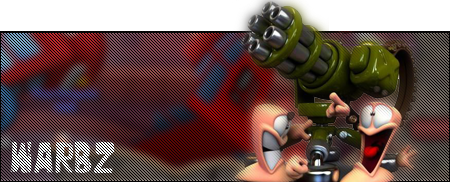 retry_1:
Edited by Bob, 15 March 2007 - 20:55.