http://www.indiedb.c...mes/Ardent-Seas
So, this is the game I've been working on with Noek1993 and Tank50us since earlier last year. Development has been moving along slowly for the better part of that time though, recently we've put a bit more oomph into it.
The idea is essentially Homeworld in the water. There are 3 factions with very different gameplay styles and aesthetics, but we're going to make one faction after another, not all at once.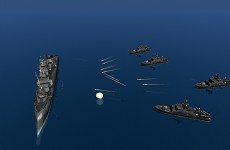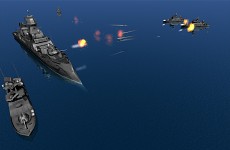 Edited by Sgt. Rho, 01 April 2015 - 00:47.